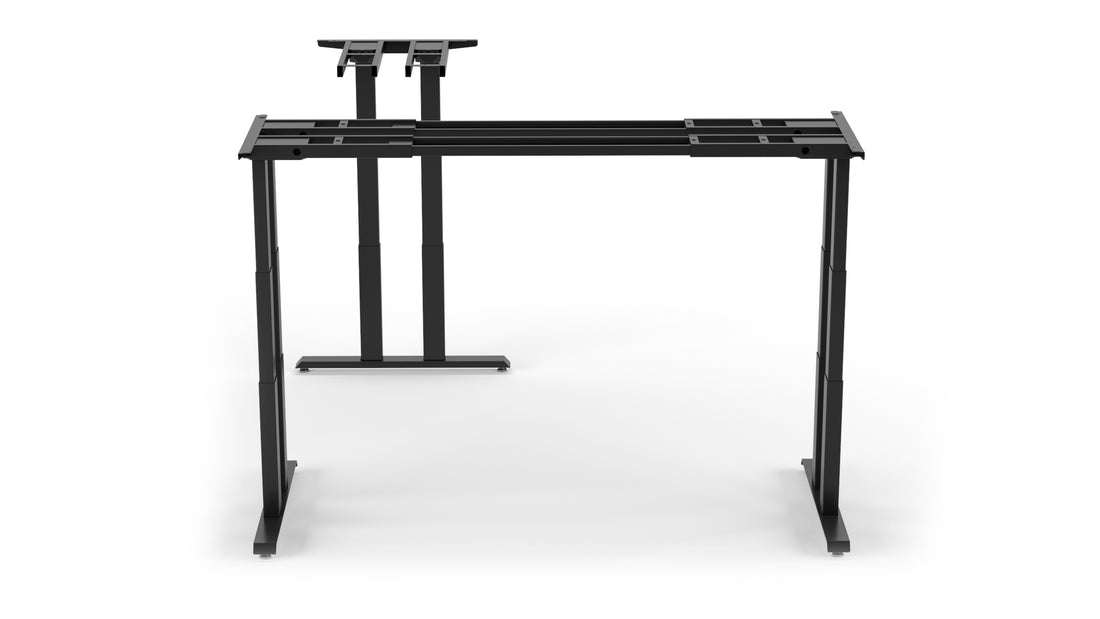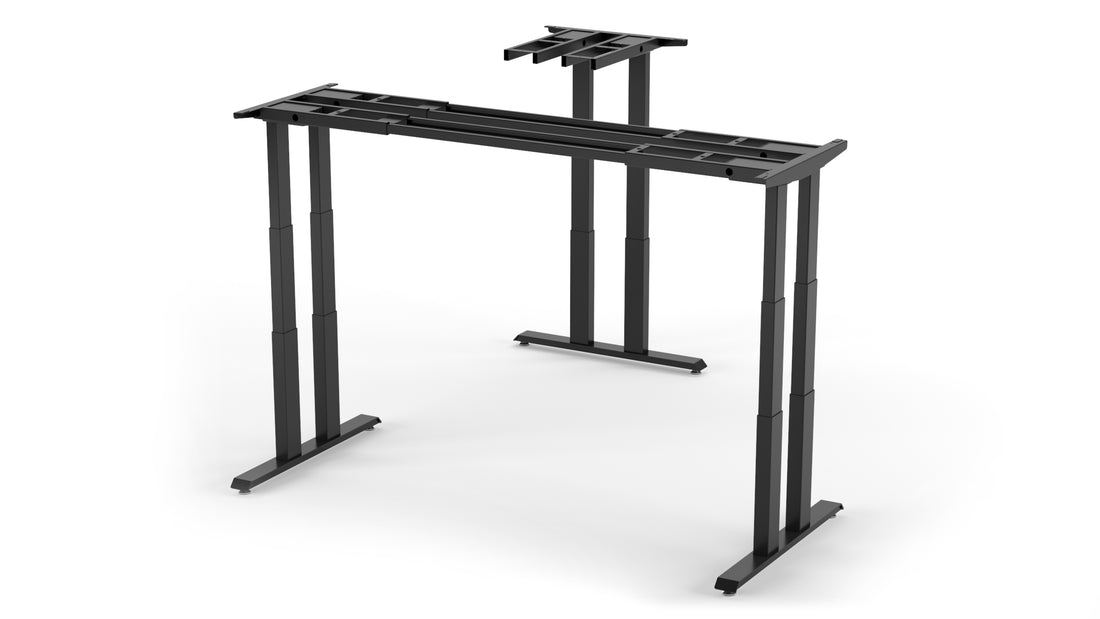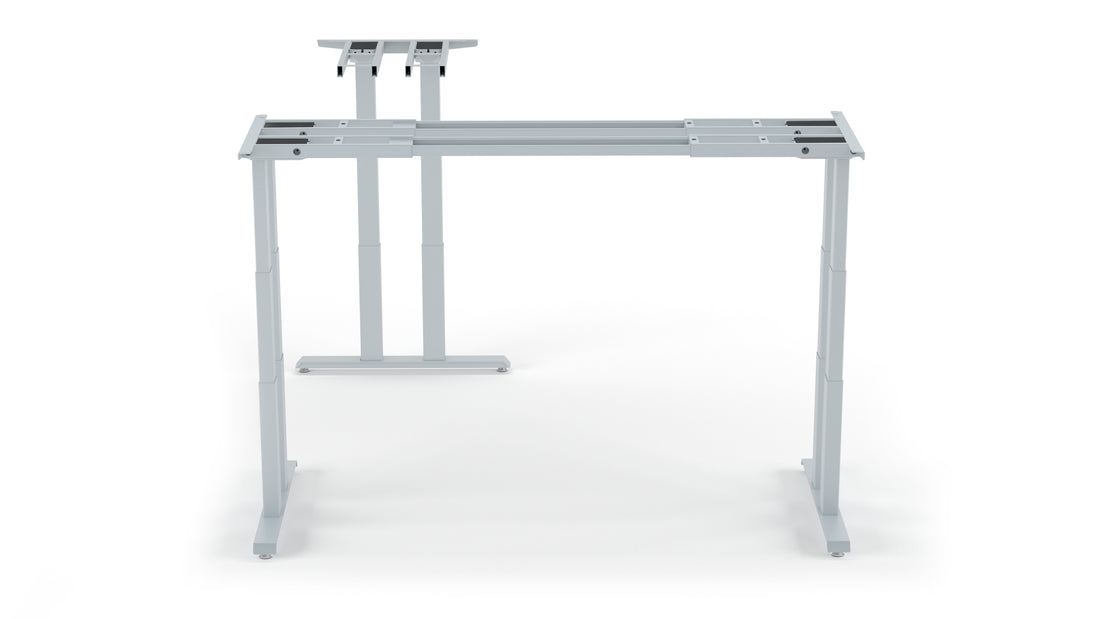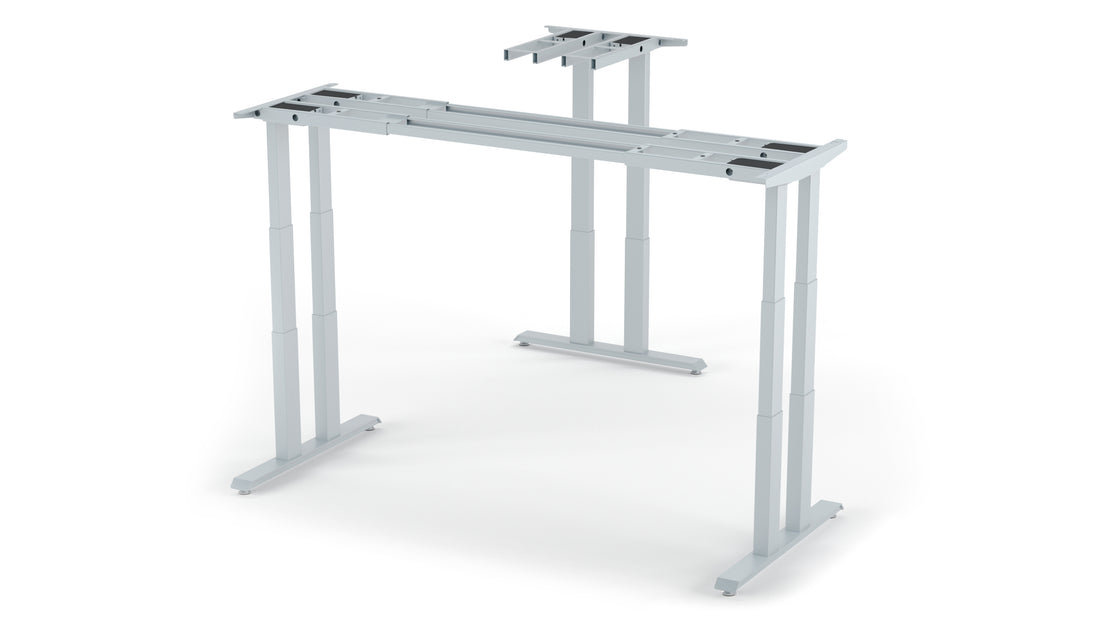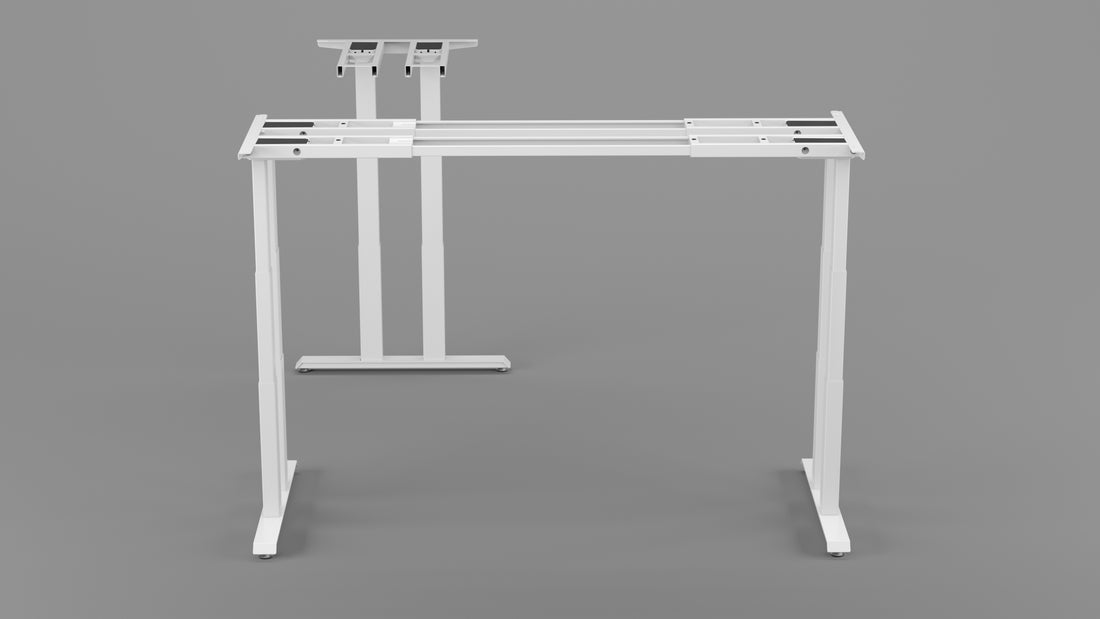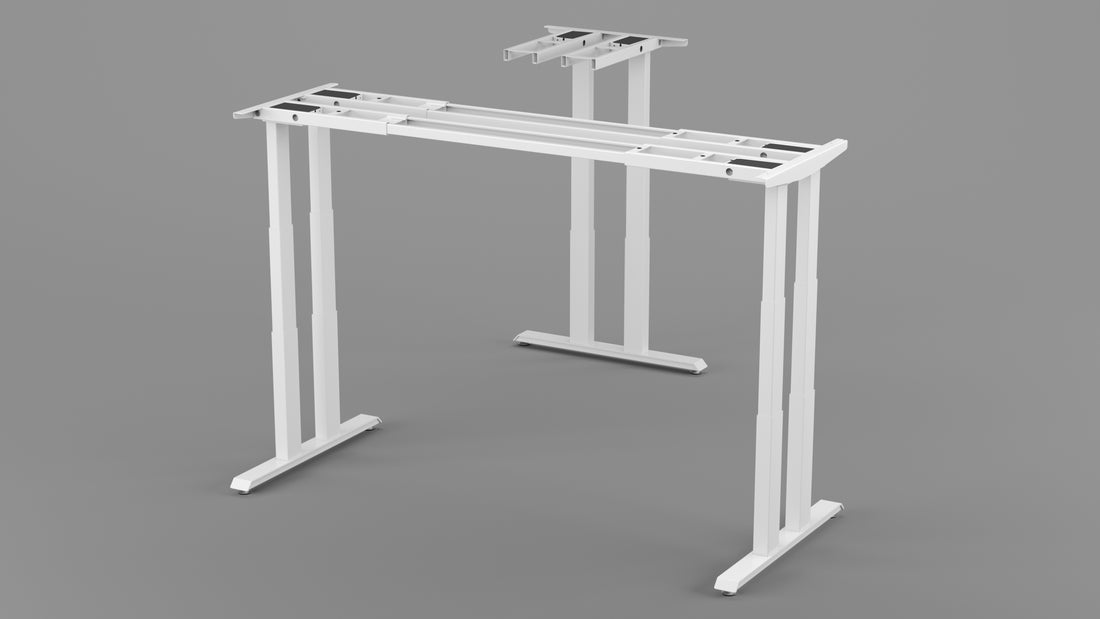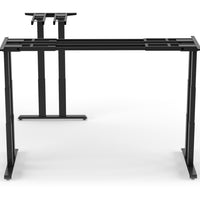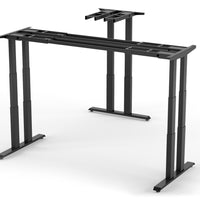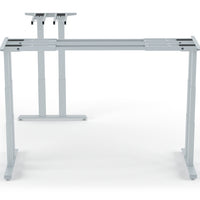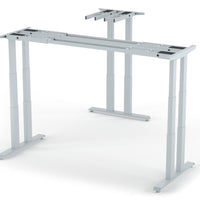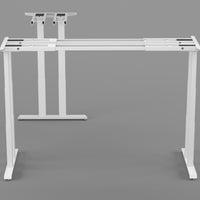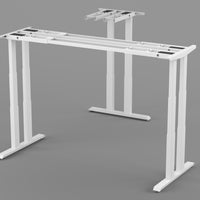 Double Legs, Double Stability!
Building on the Apex 3-Leg, the Apex Pro 6-Leg doubles the legs for more than double the stability. The Apex Pro 6-leg has been the go-to frame for everyone seeking a better L-shaped standing desk experience. No 3-leg comes close to the stability of the Apex Pro 6-Leg!
20 Business Day Lead Time 
-Height Range: 22.5" - 48.5" (Includes 1" Work Surface)
-Lifting Capacity: 600 LBS
-Top Range: 43" -72"
-Anti-collision: Gyroscope system
-Travel Speed: 1.5"/sec
-Noise Level: <50 decibels

Shipping Dimensions:
Box 1
Size: 42" x 12" x 8"
Weight: 60lbs
Box 2
Size: 42" x 12" x 8"
Weight: 62lbs
Handswitch Options
Frequently Asked Questions
Yes, please check our guide below.
Desk Depth:
<=27" = 23.5" Feet
28"-31" = 27.5" Feet
32"-39" = 31.5" Feet
40" - 48" = 39.5" Feet