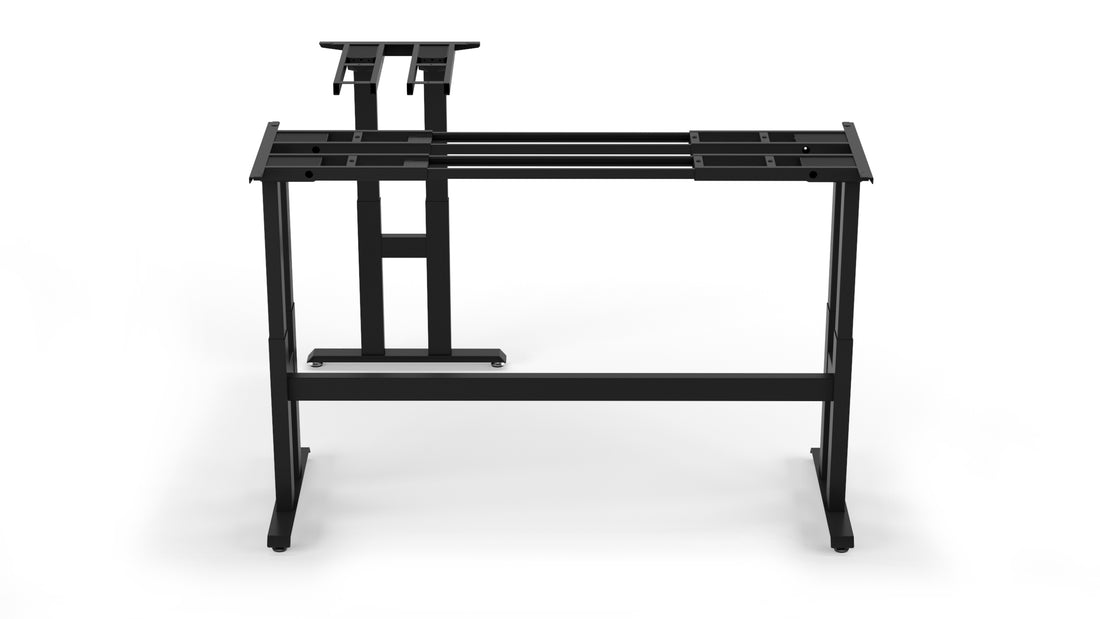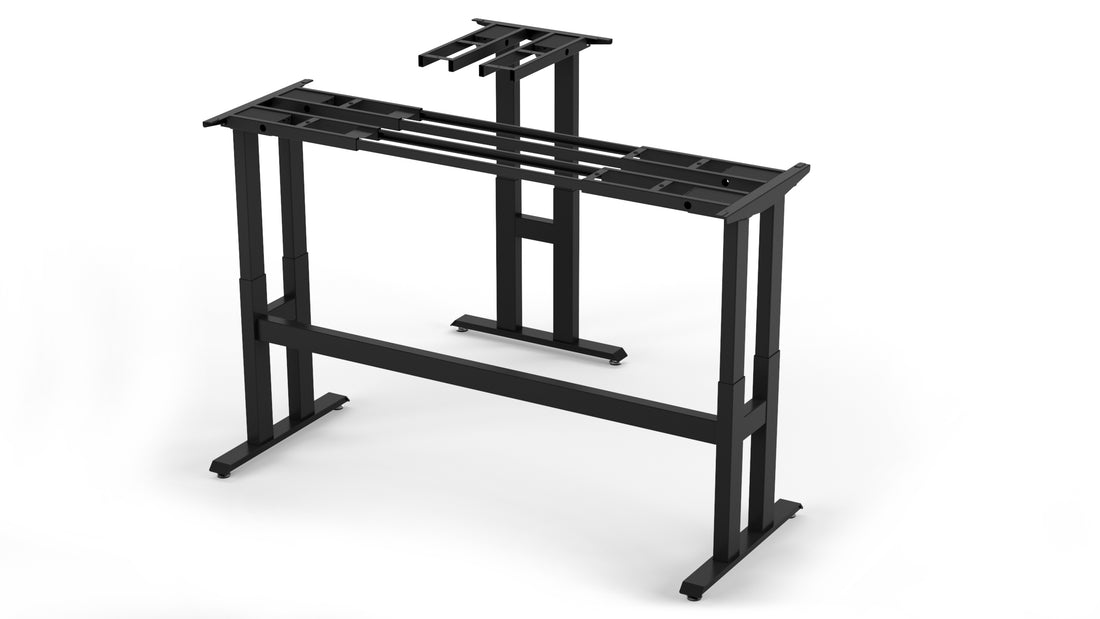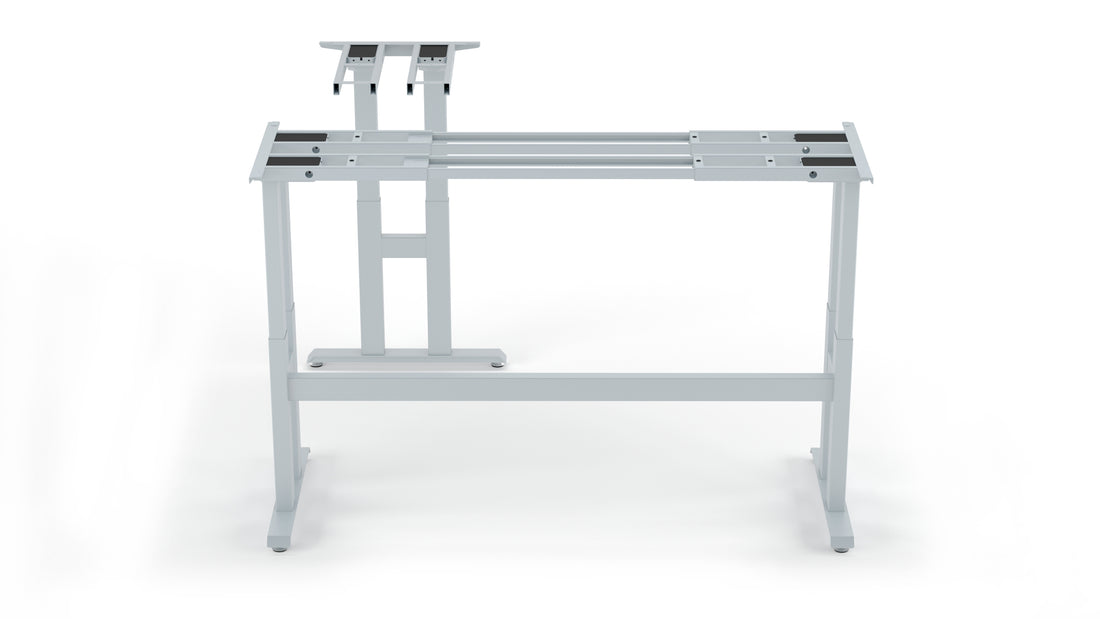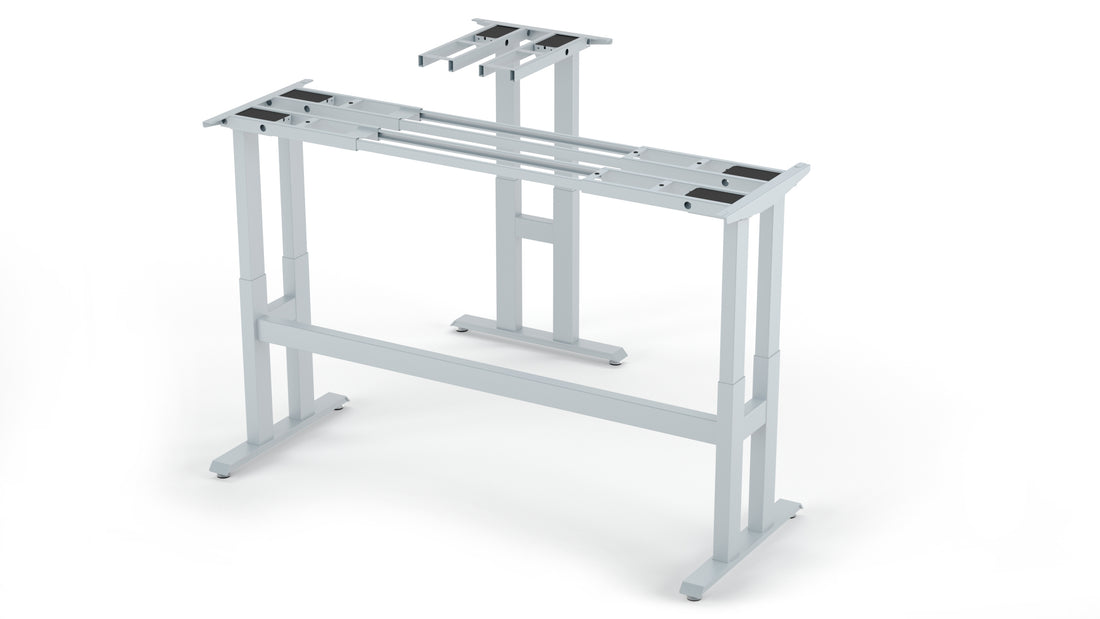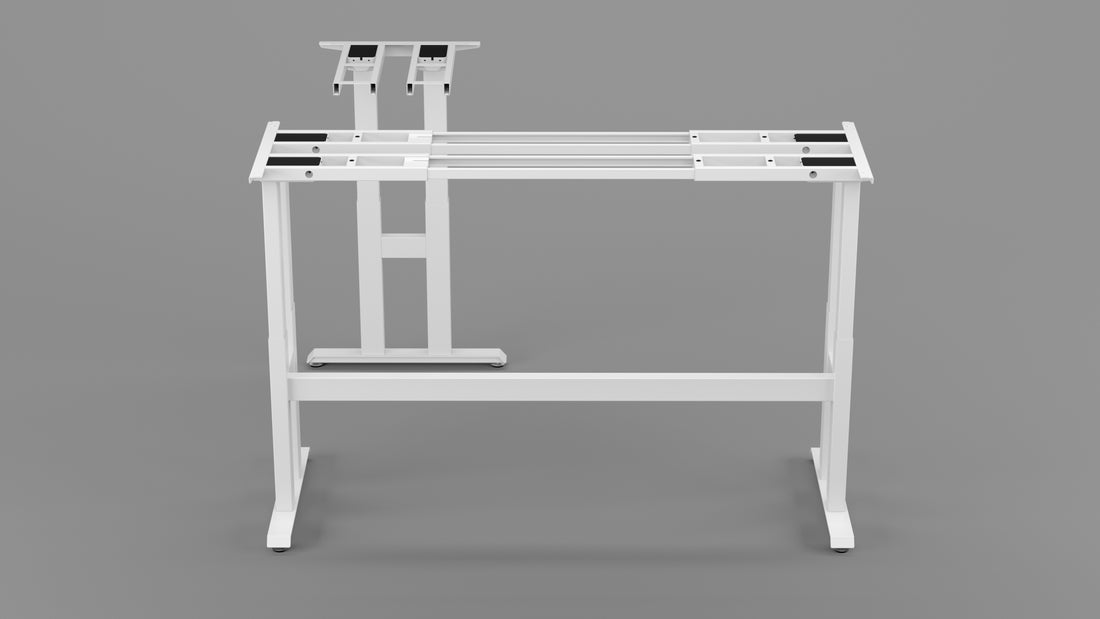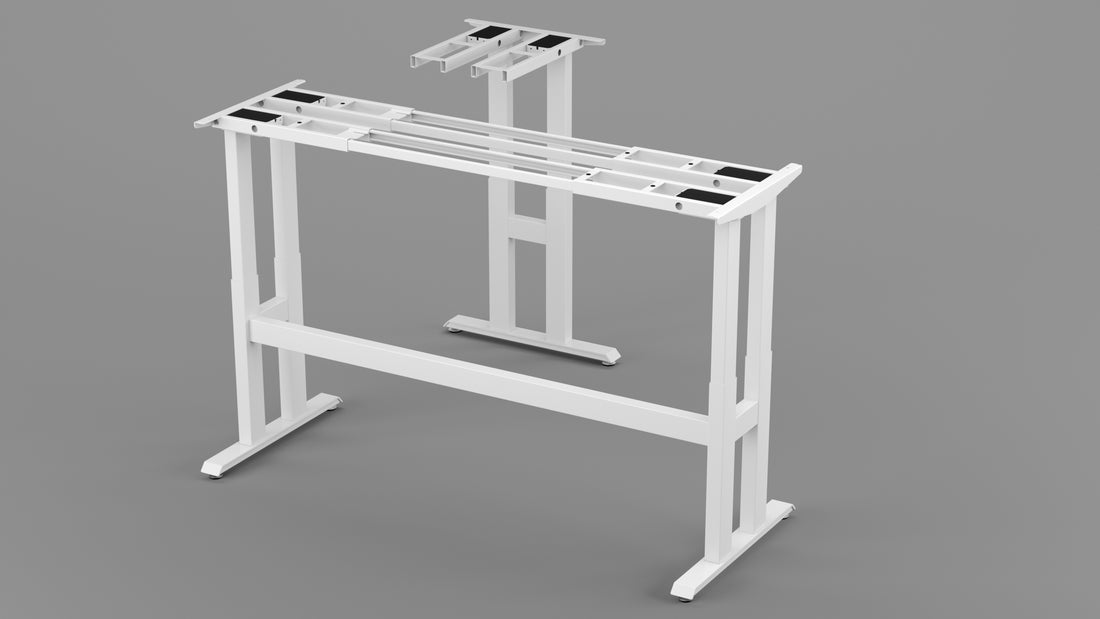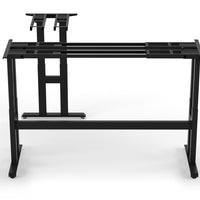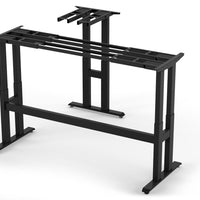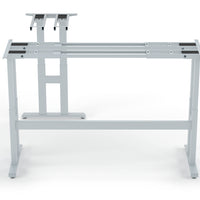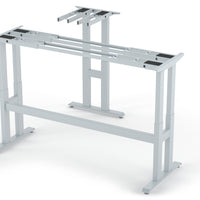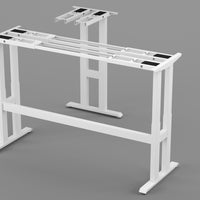 6-leg Stability Monster!
Even best sellers can be improved on, the Apex Pro Max 6-Leg takes the stability of the standard Apex Pro 6-Leg and takes it to the Max. Custom fabricated legs and crossbars ensure that the Apex Pro Max 6-leg the stability monster perfect for L-shaped desks
This ships via freight and is not eligible for a free return.  
20 Business Day Lead Time 

-Height Range: 22.5" - 48.5" (Includes 1" Work Surface)
-Lifting Capacity: 600 LBS
-Fixed Frame: (60", 72" and 84")
-Anti-collision: Gyroscope system
-Travel Speed: 1.5"/sec
-Noise Level: <50 decibels

Shipping Dimensions:
Box 1
Size: 42" x 12" x 8"
Weight: 60lbs
Box 2
Size: 42" x 12" x 8"
Weight: 62lbs
Handswitch Options
Frequently Asked Questions
Yes, please check our guide below.
Desk Depth:
<=27" = 23.5" Feet
28"-31" = 27.5" Feet
32"-39" = 31.5" Feet
40" - 48" = 39.5" Feet