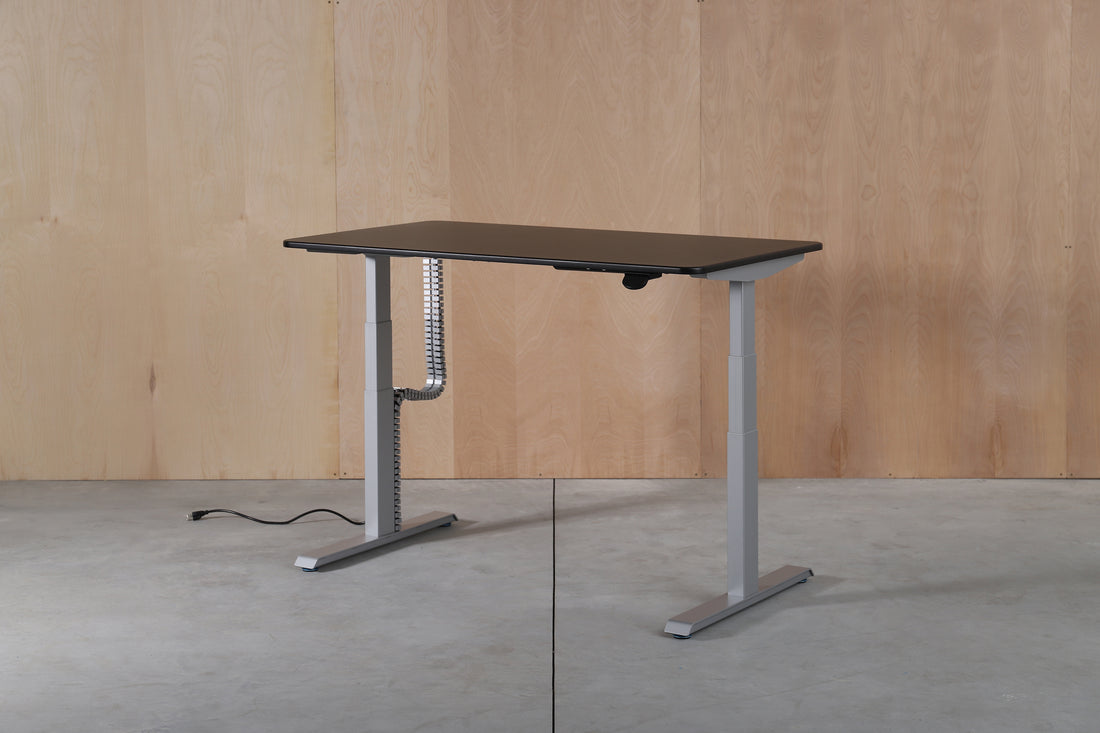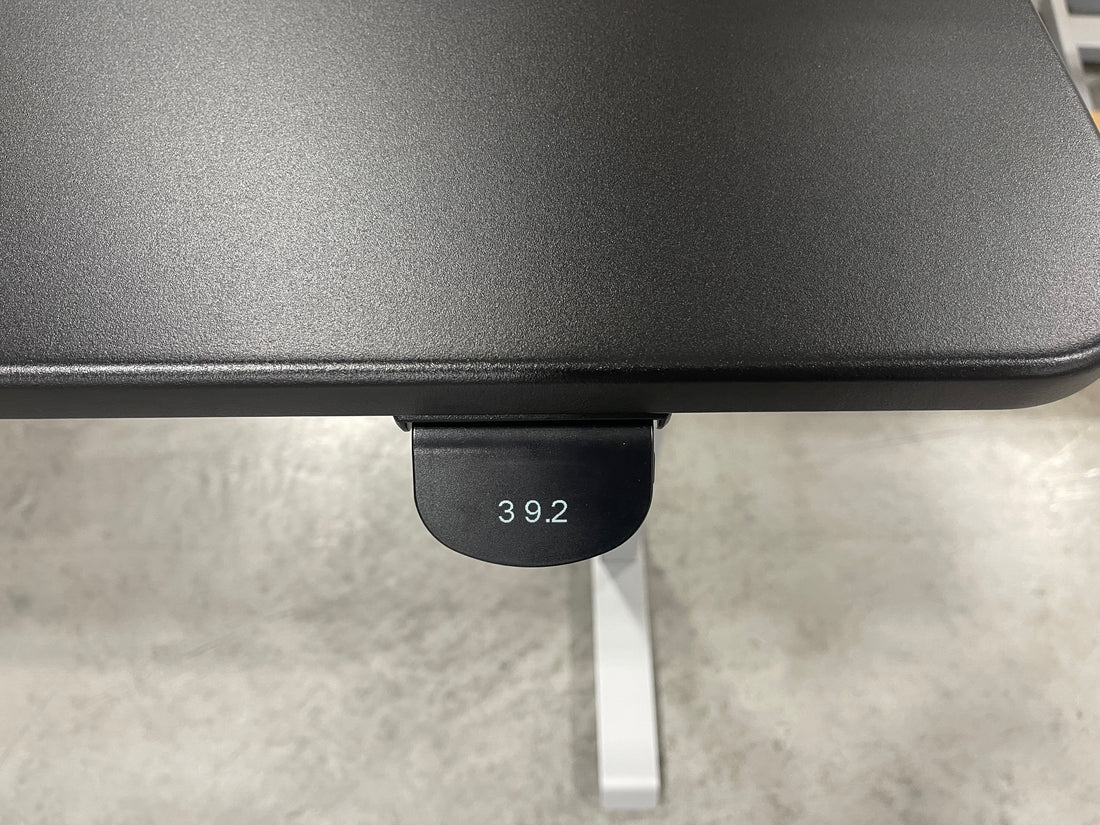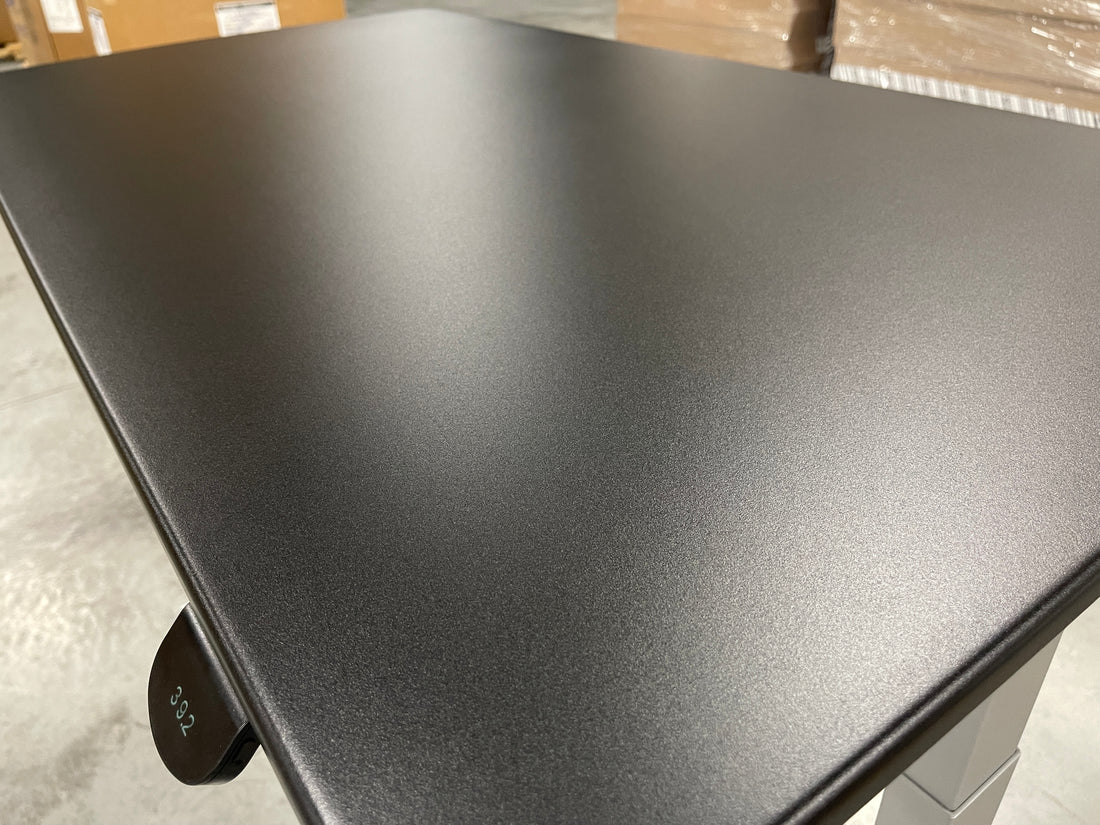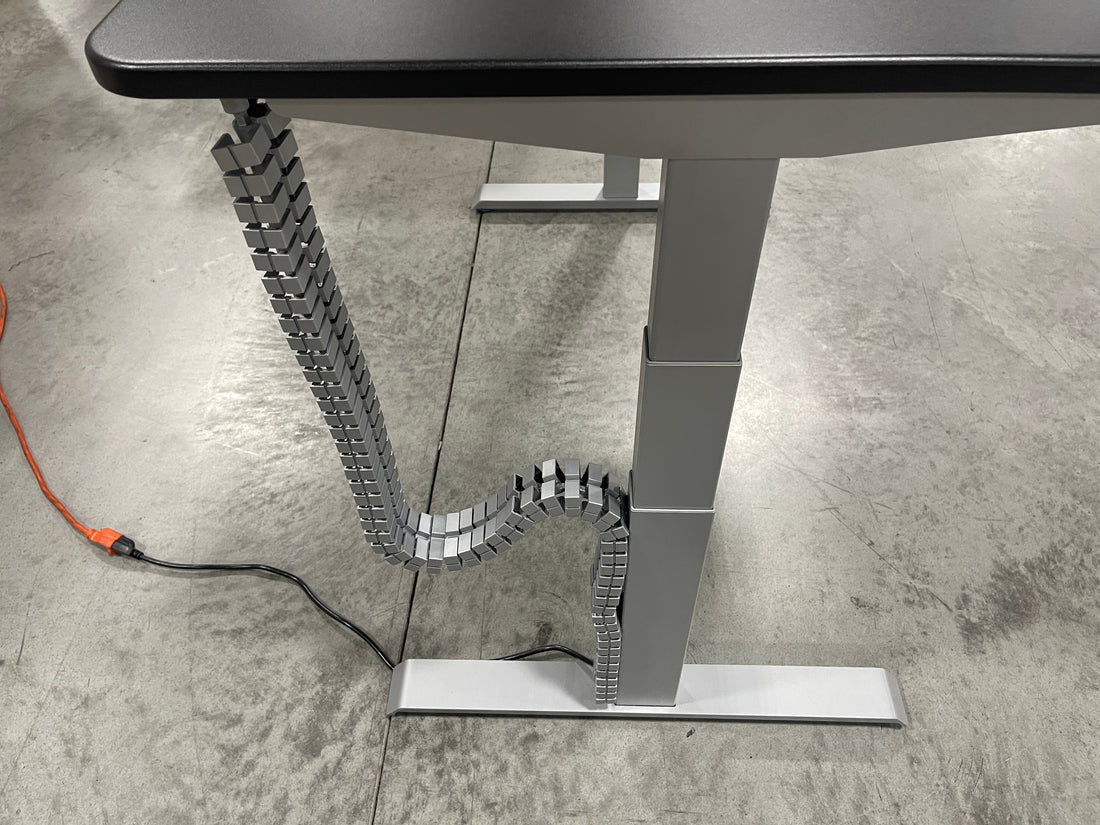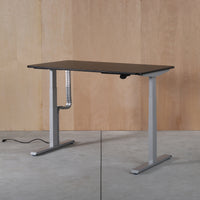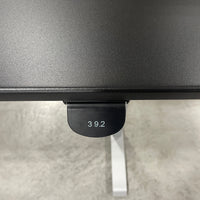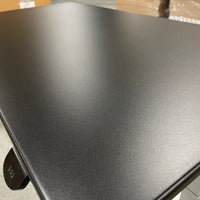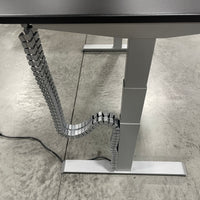 Our Detroit Desk is a 29"x 53"  solid MDF Eco Powder coated top; Supported by an Apex Extended-Range 2-Leg T configuration base with a Smart Paddle.  This desk Includes a wire snake. 
MADE IN MICHIGAN! 
Height Range: 22.5" - 48.5" (This includes the top) 
Detroit, Michigan is the birthplace of our Boss Man.