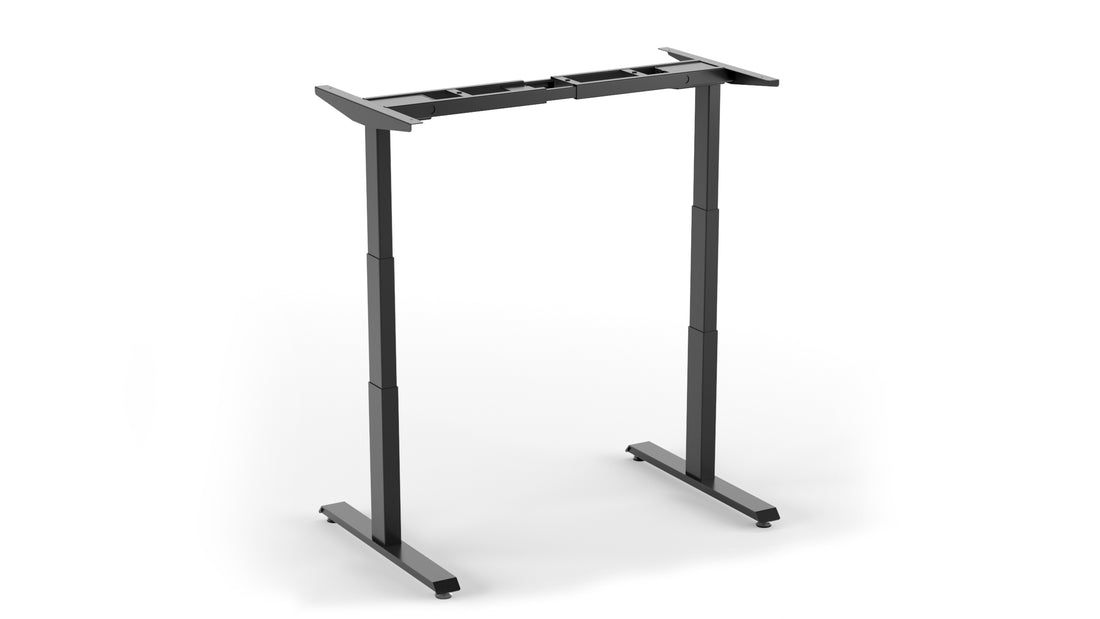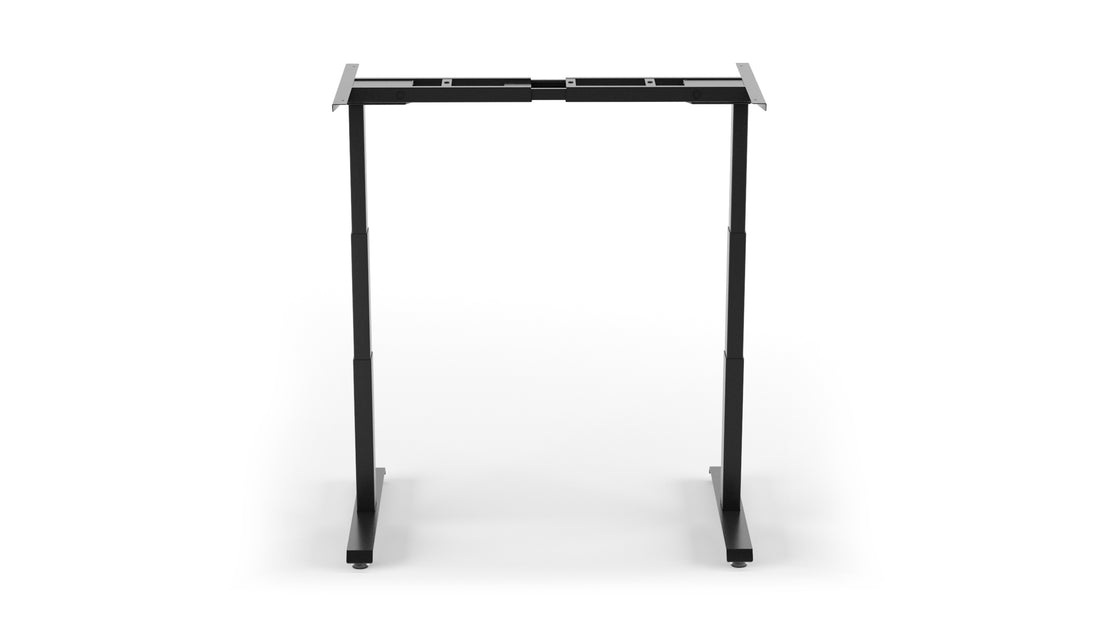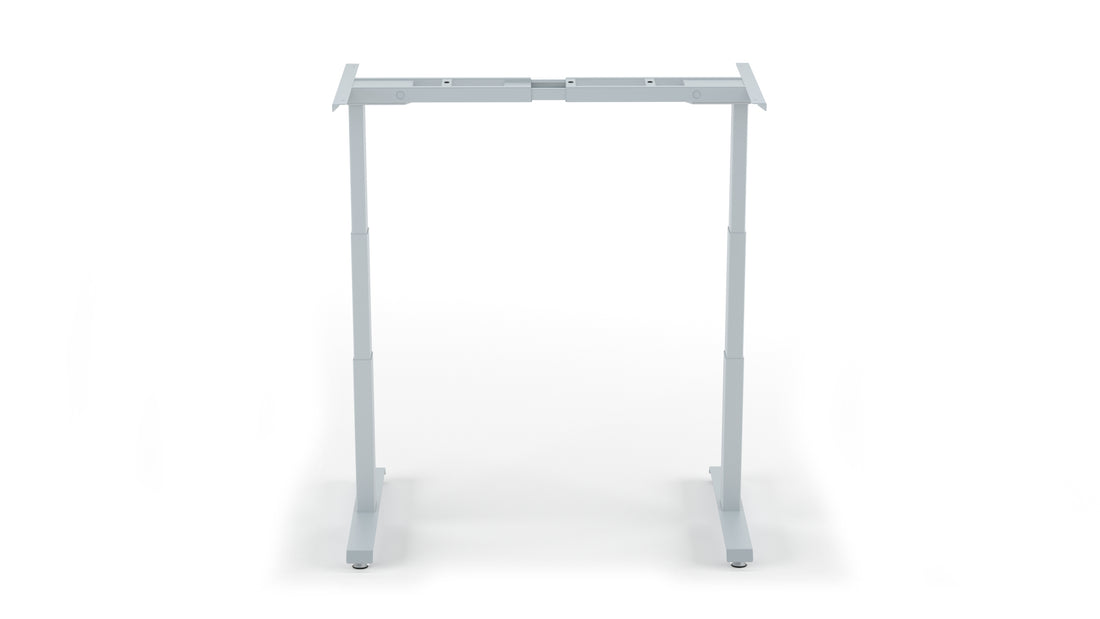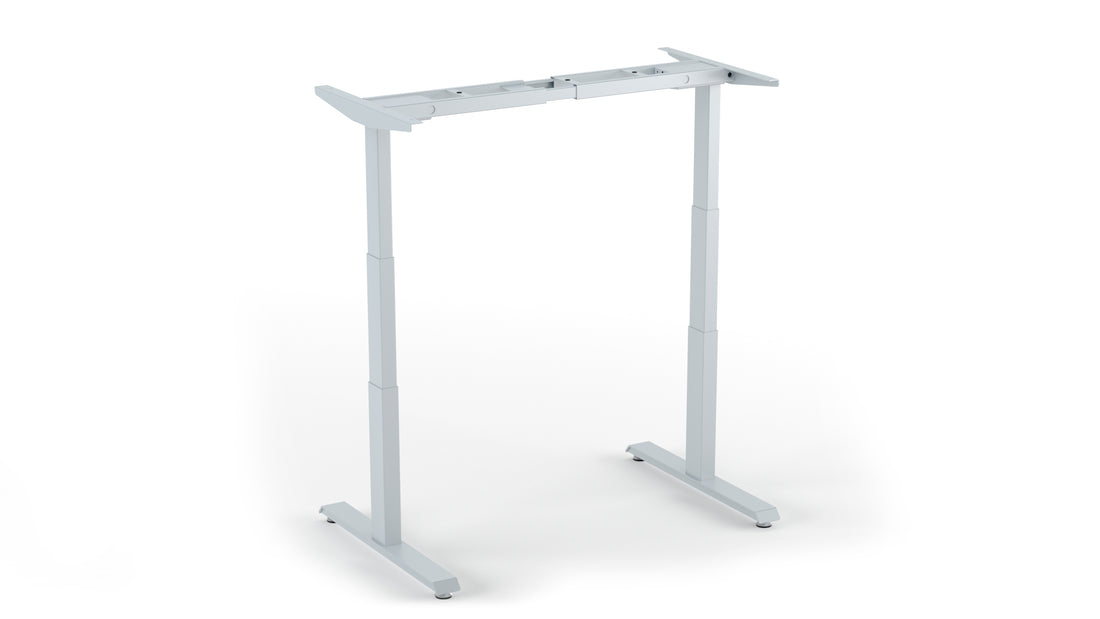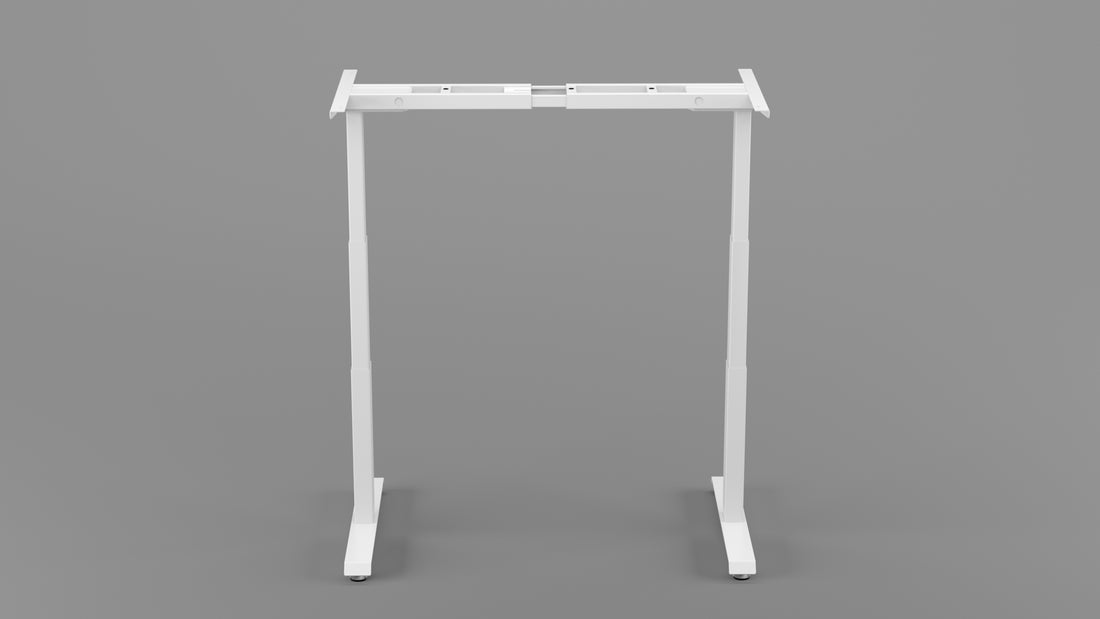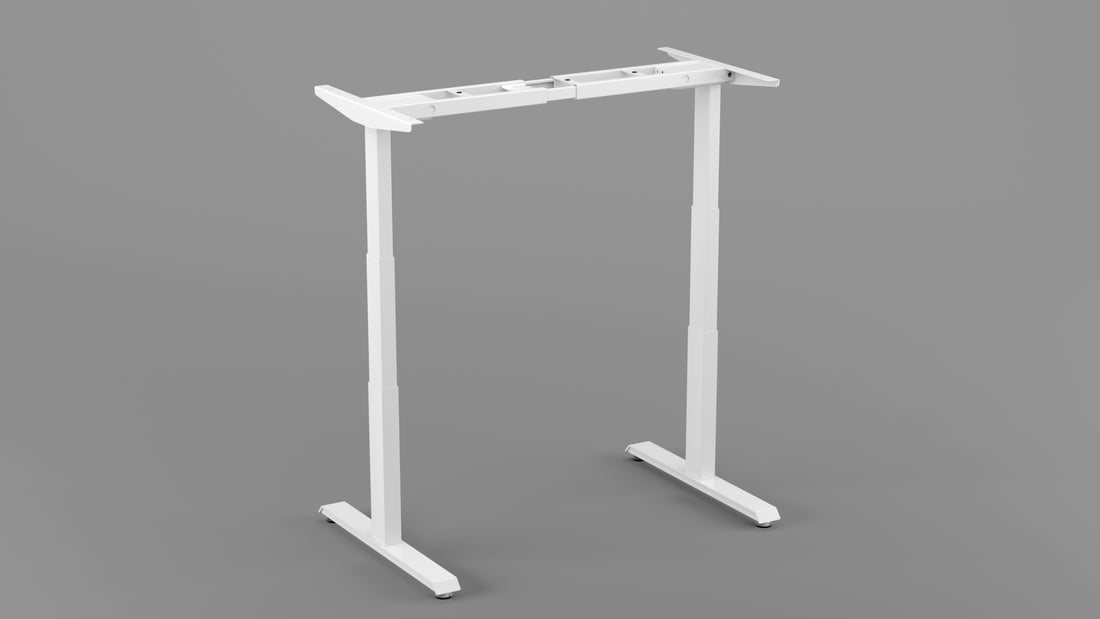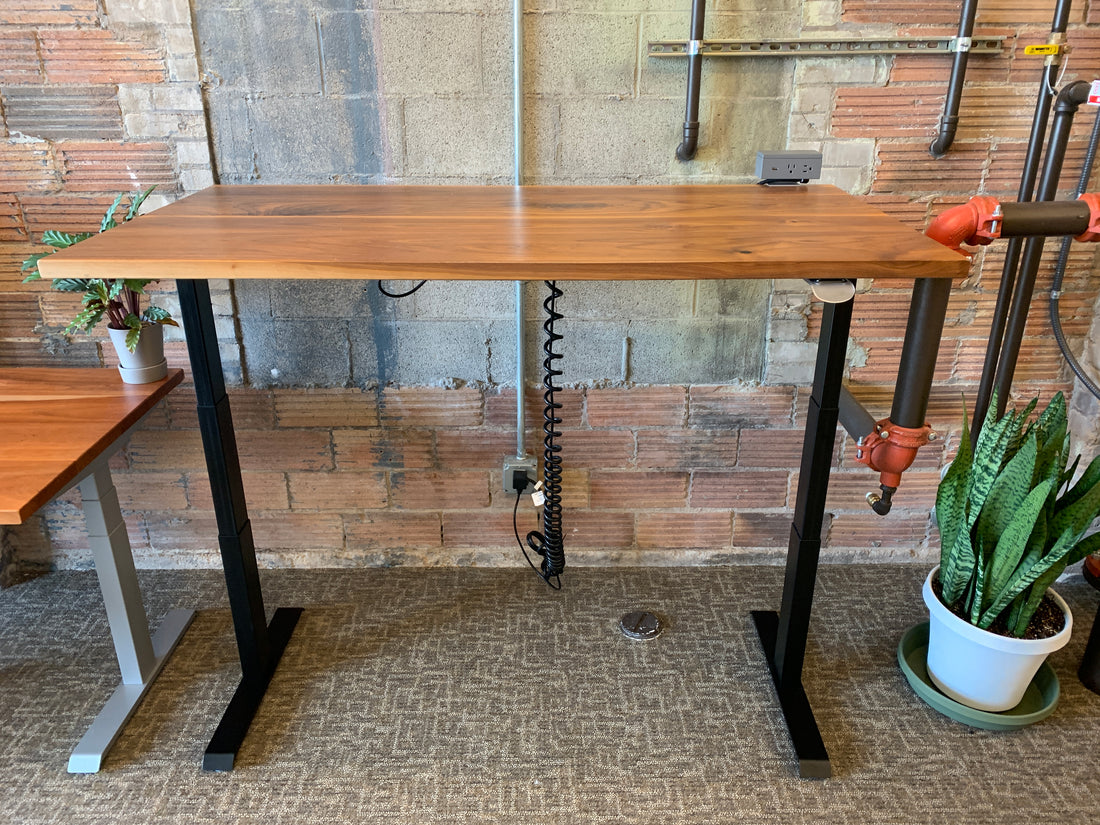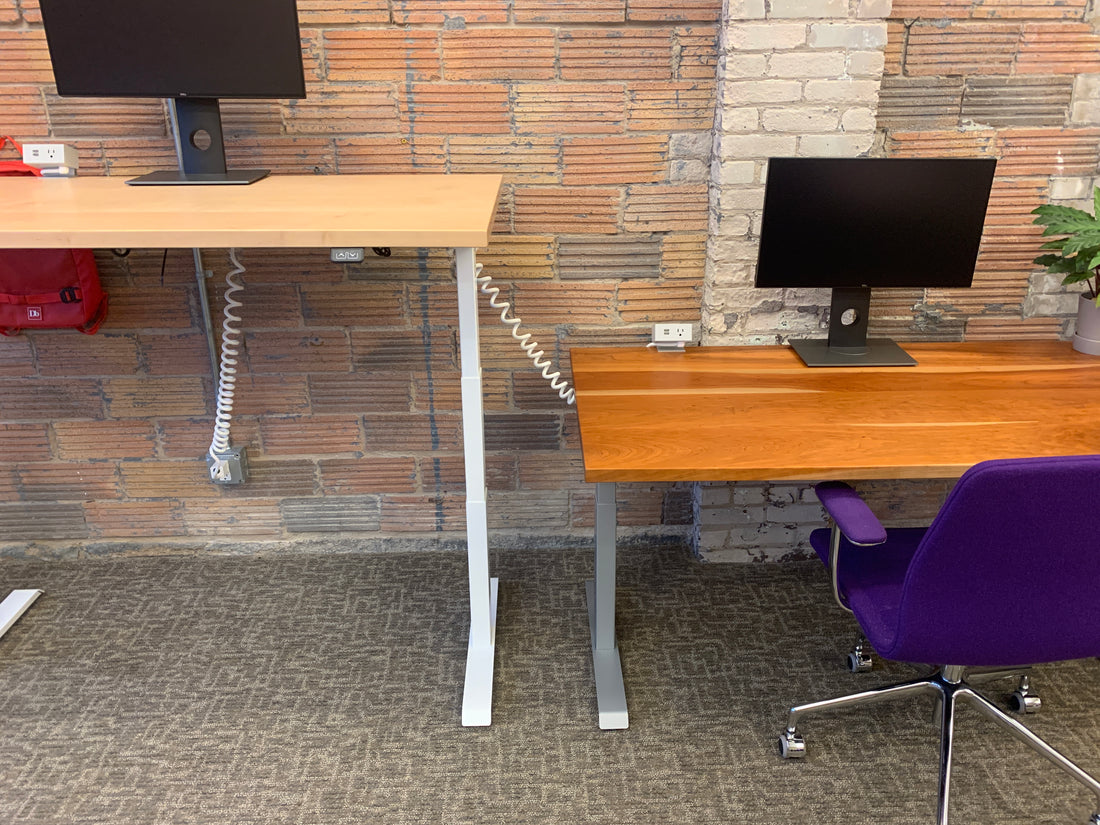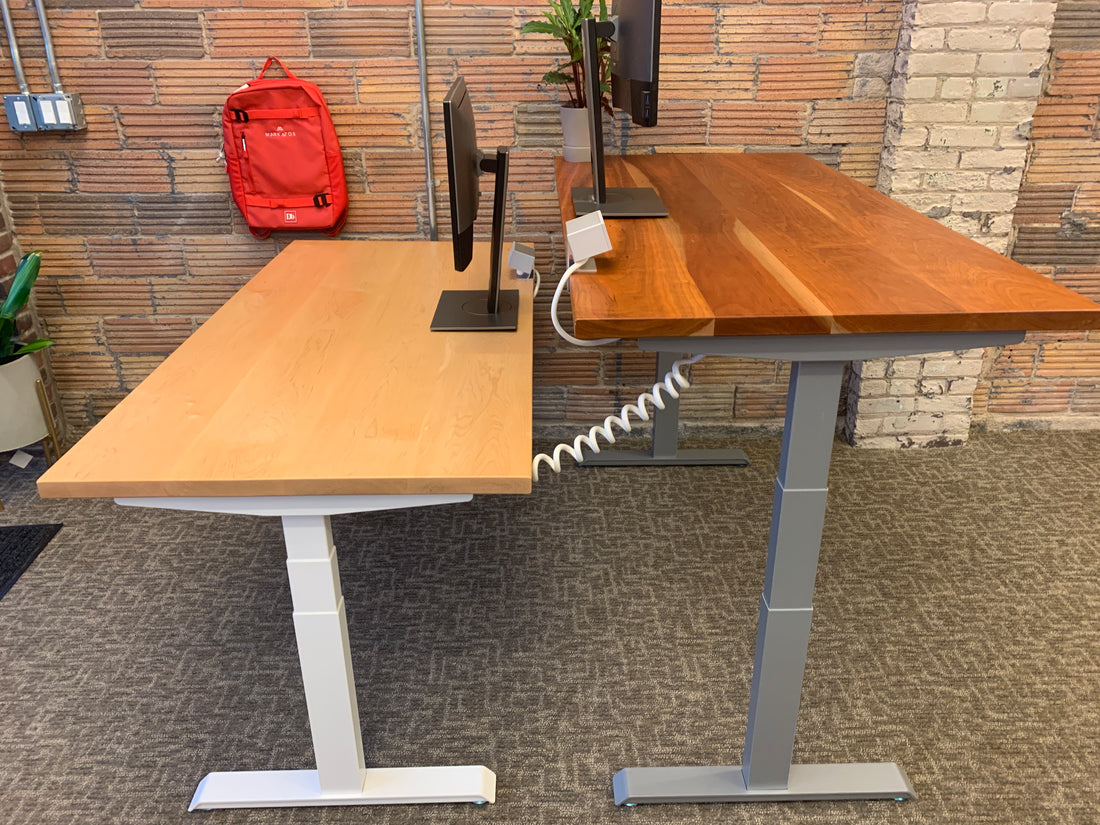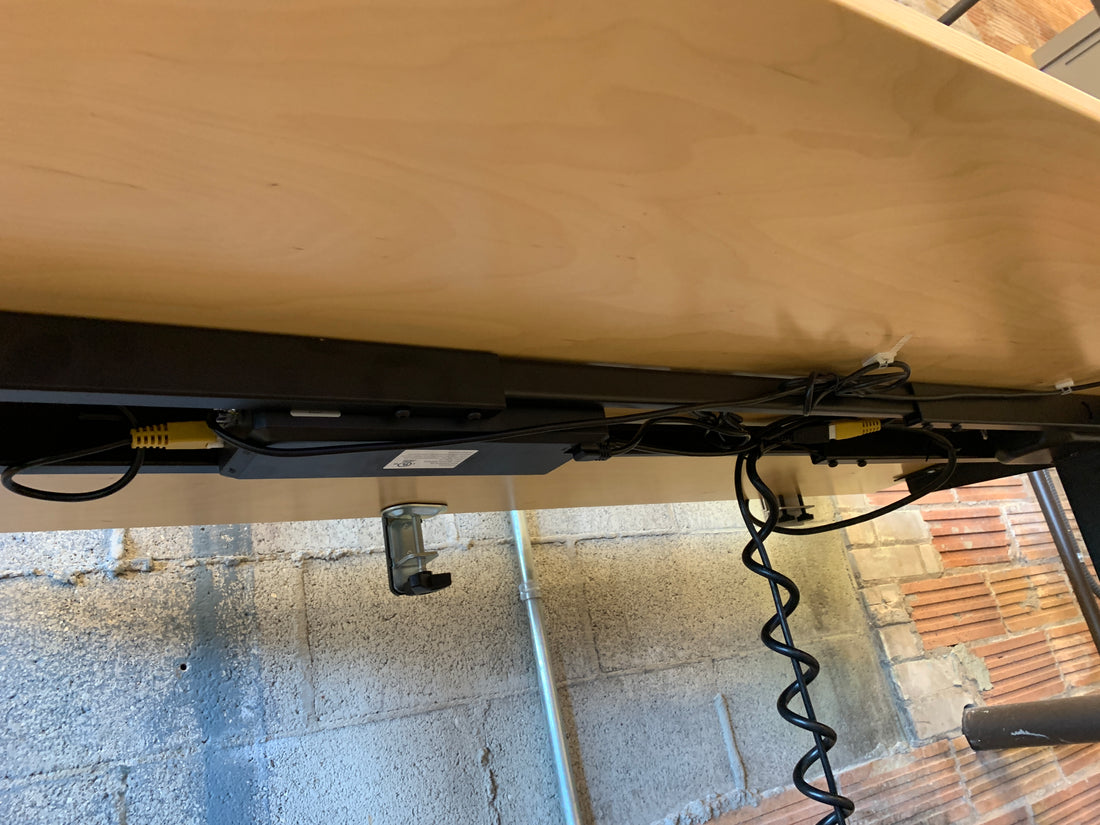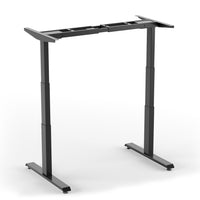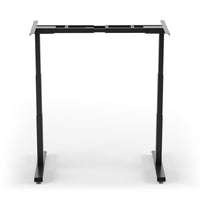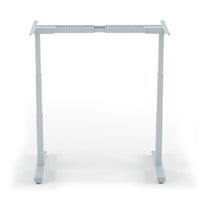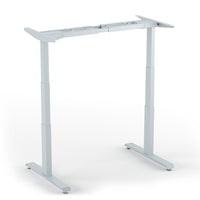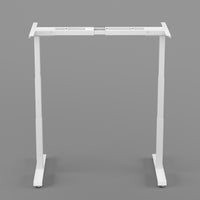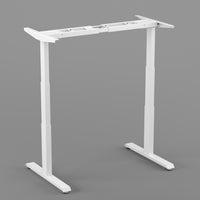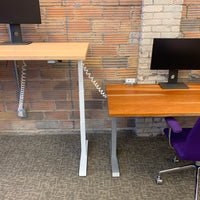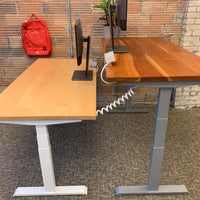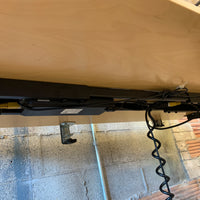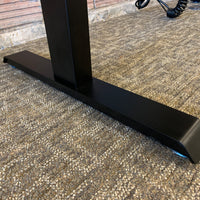 Simple but mighty!
One of the most commonly found frames in corporate offices. Apex 2-leg has all the standard features you would expect from a standing desk. Our standard model includes features that are optional from our competitors.
All colors in stock! Ships within 3 Business Days 
-Height Range: 22.5" - 48.5" (Includes 1" Work Surface)
-Lifting Capacity: 300 LBS
-Top Range: 43" -72" (Need it for a larger top? Extended rails can be ordered here: Extended Rails)
-Anti-collision: Gyroscope system
-Travel Speed: 1.5"/sec
-Noise Level: <50 decibels

Shipping Dimensions:
Size: 40" x 12" x 8"
Weight: 66lbs

Handswitch Options
Frequently Asked Questions
Yes, please check our guide below.
Desk Depth:
<=27" = 23.5" Feet
28"-31" = 27.5" Feet