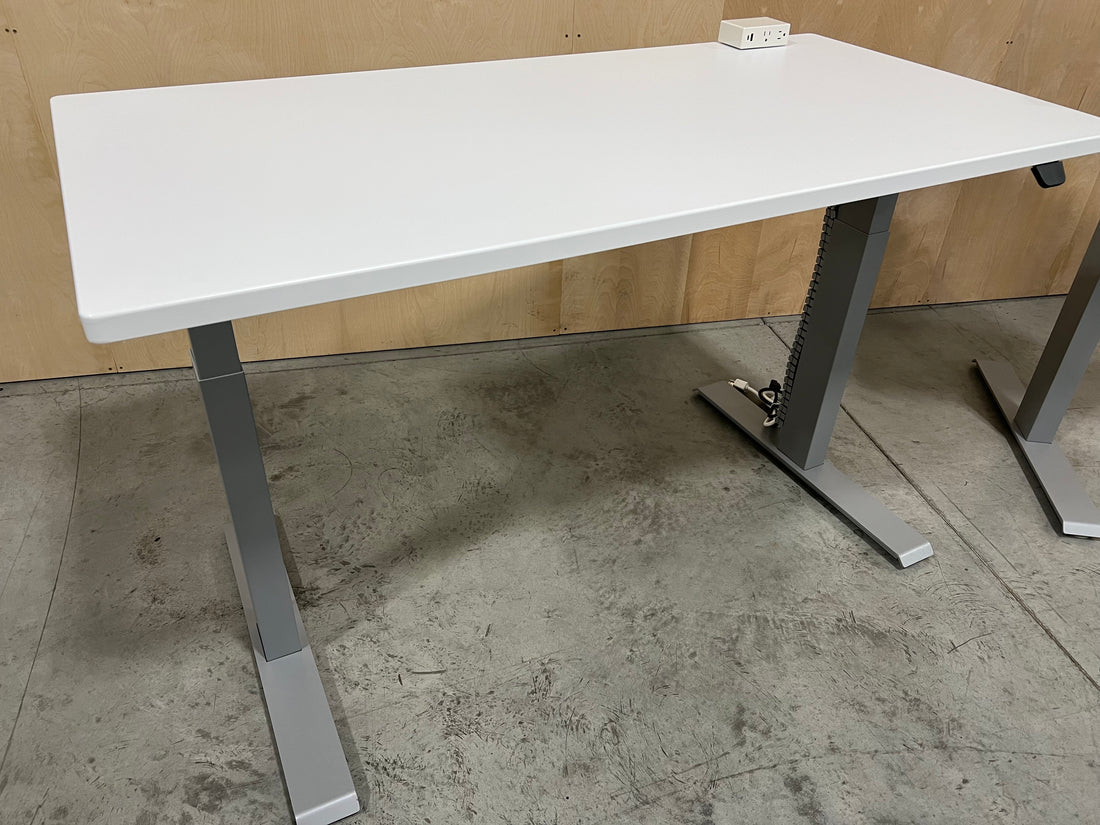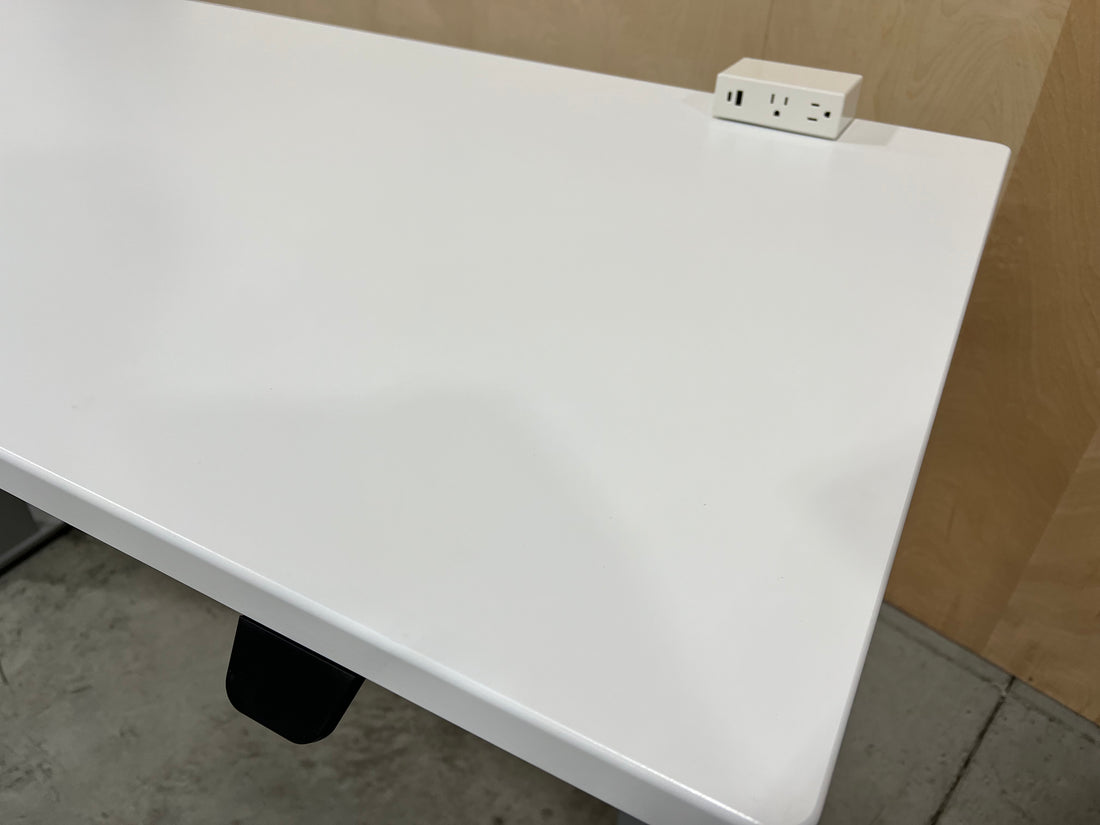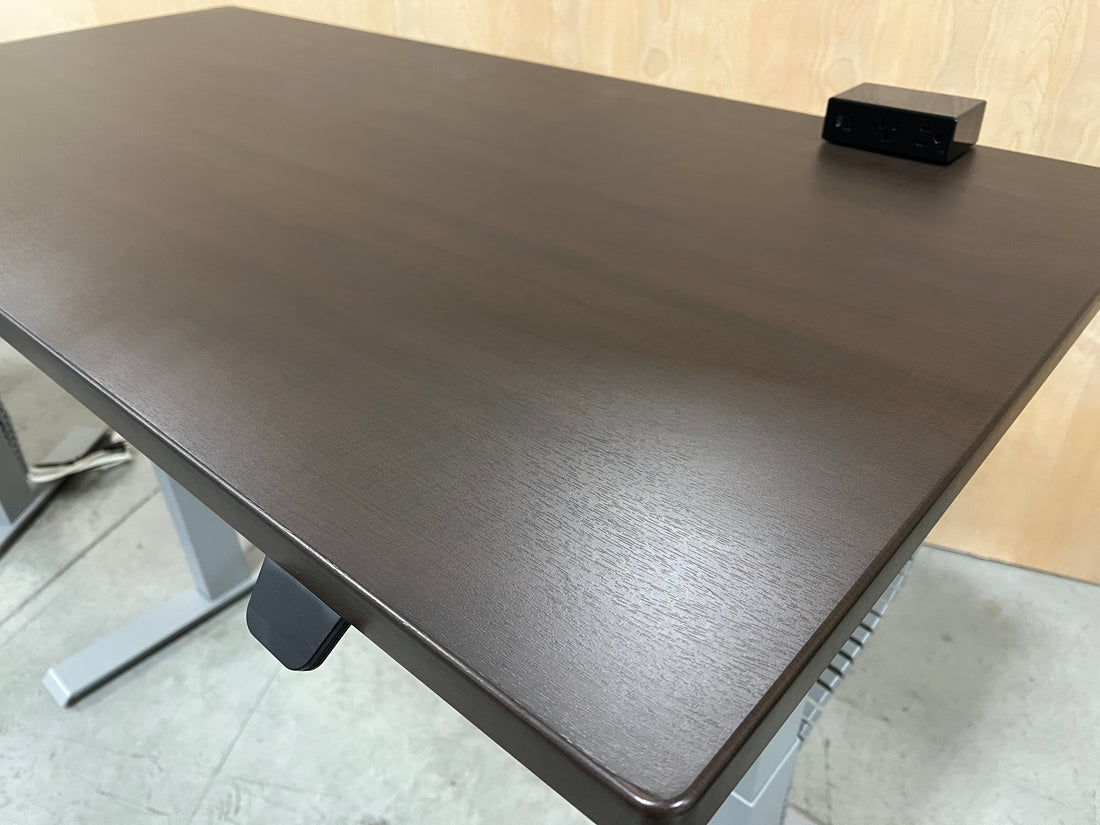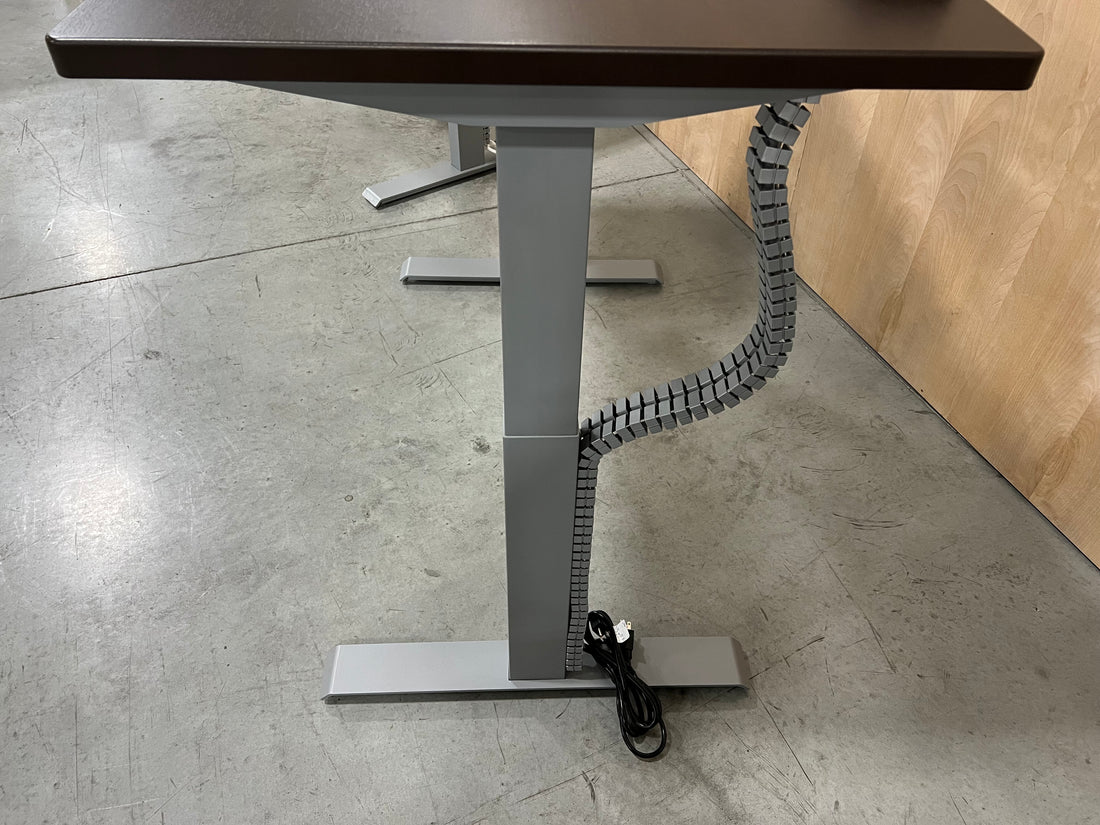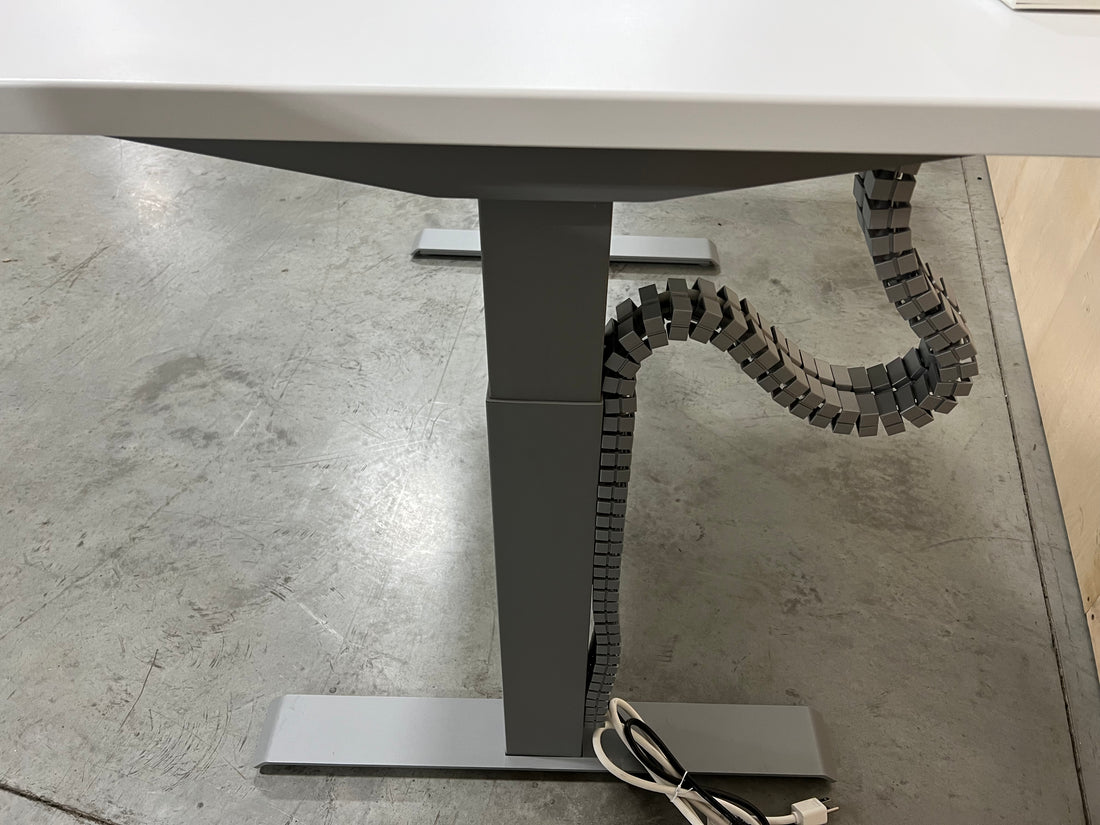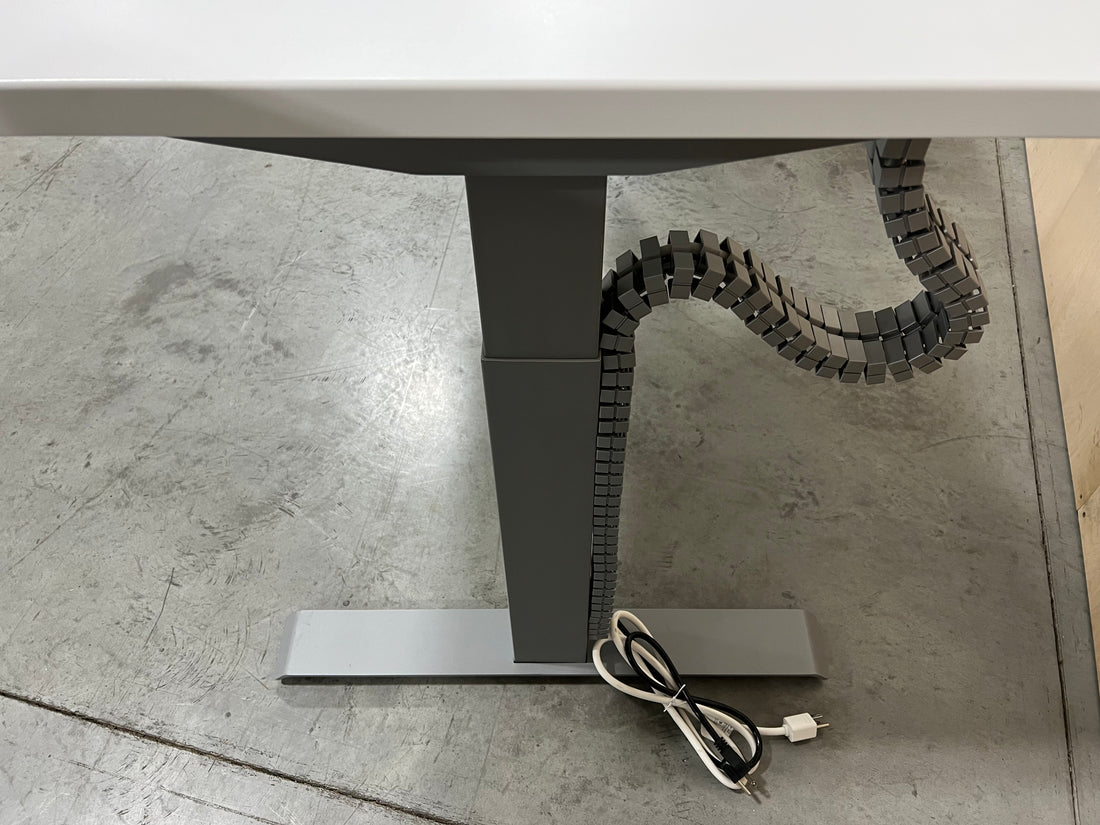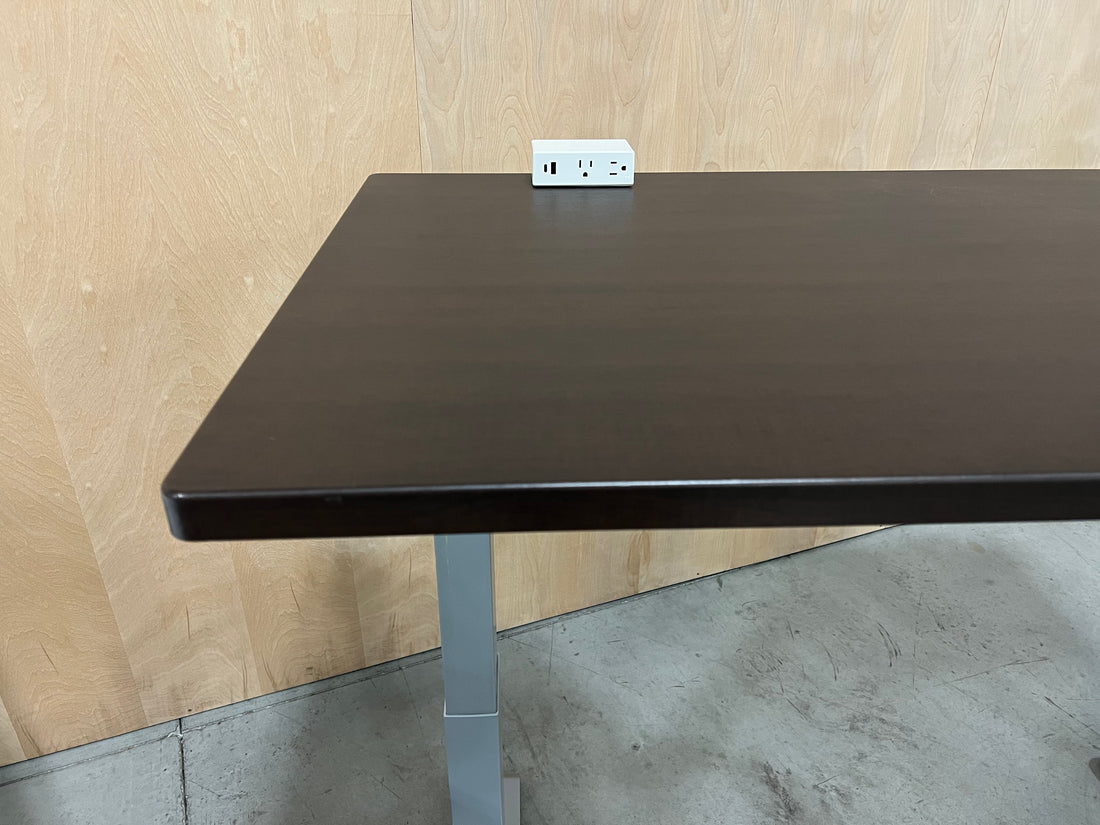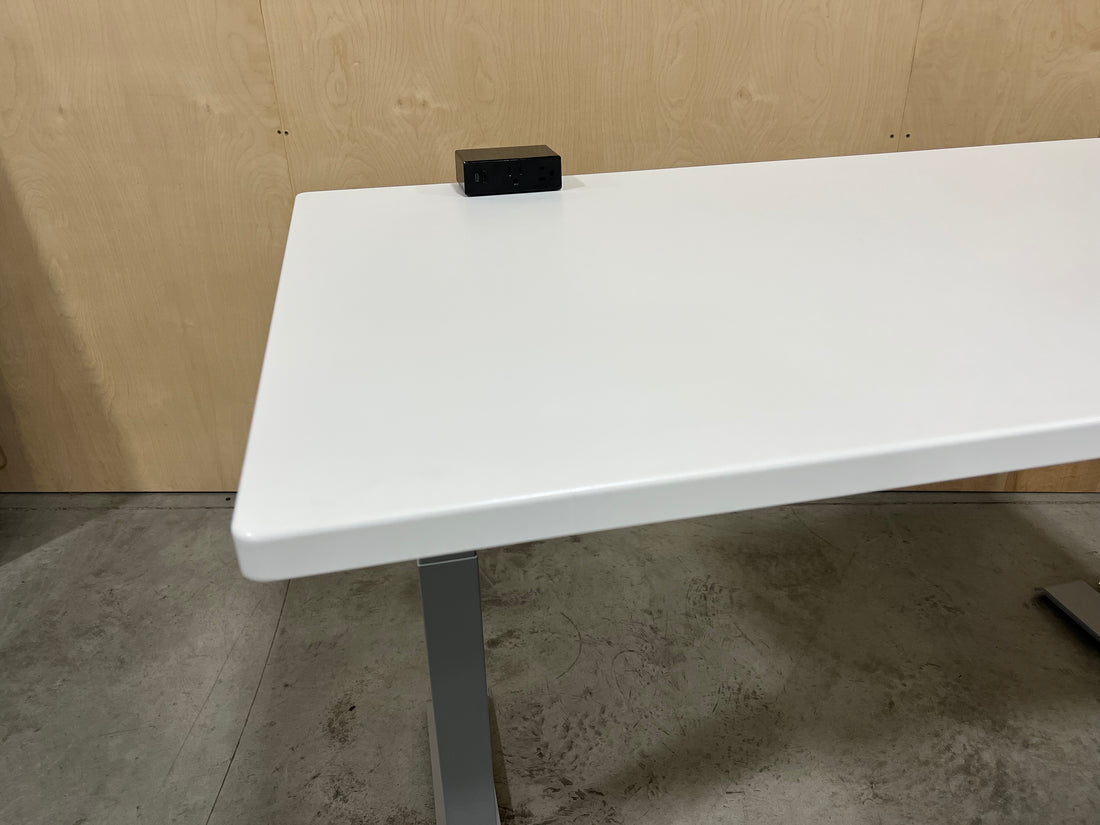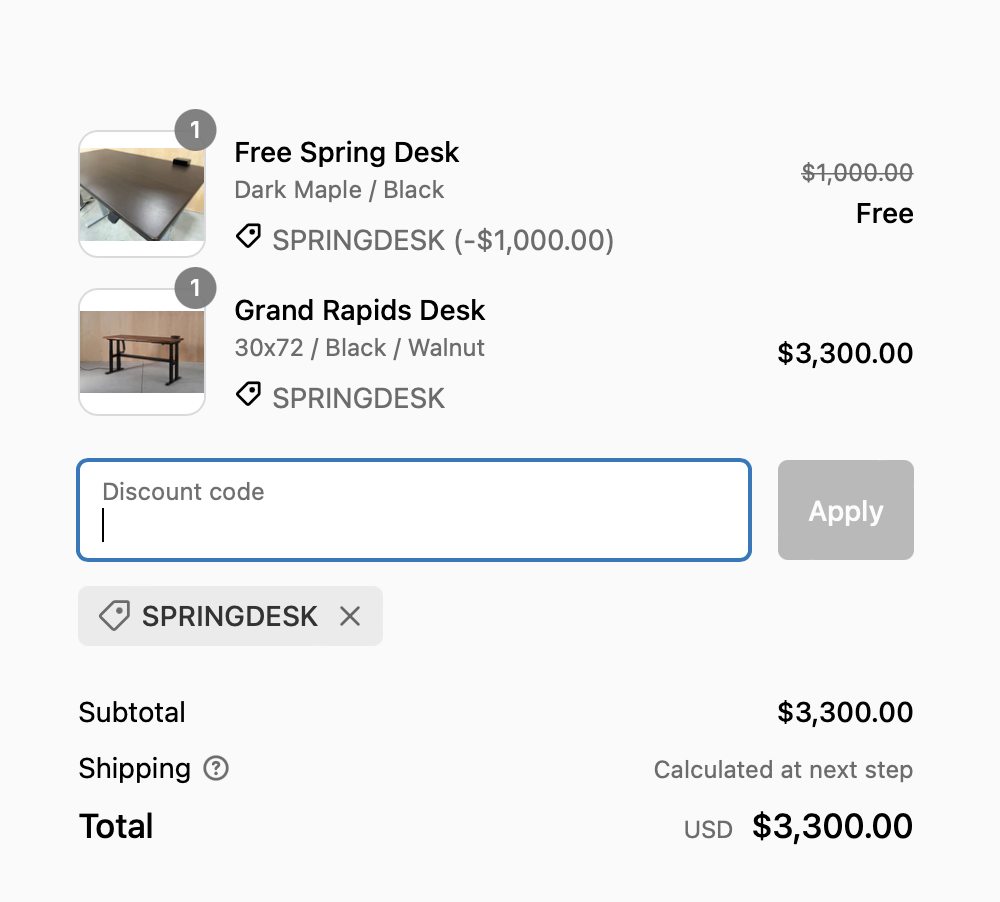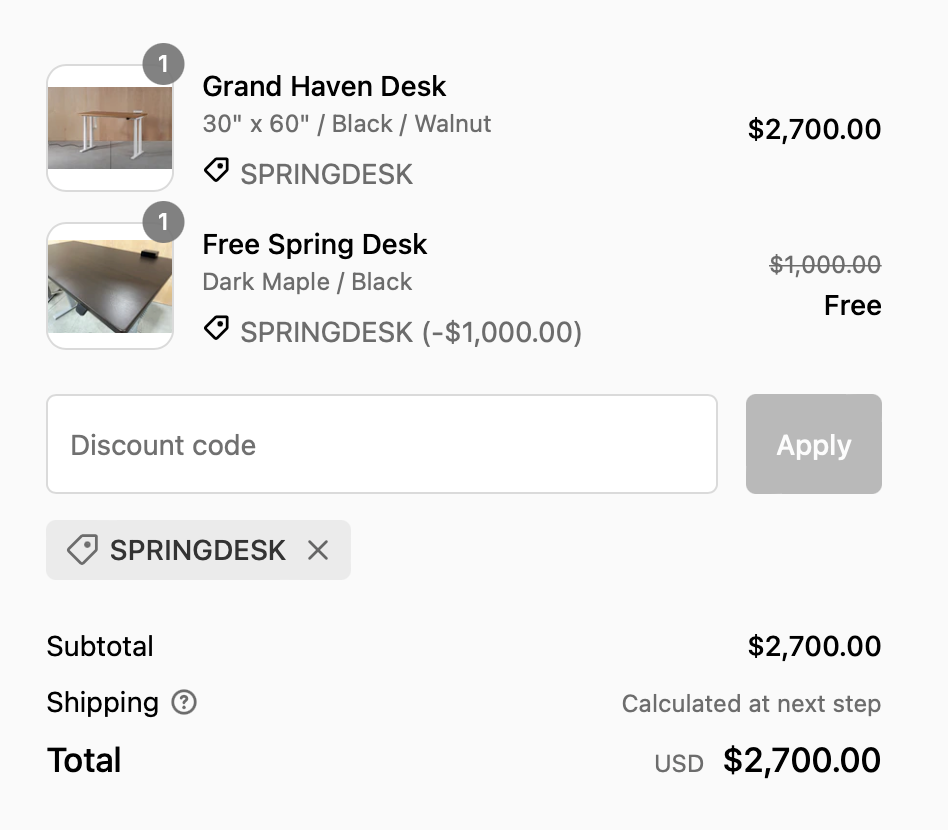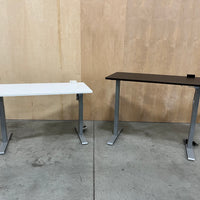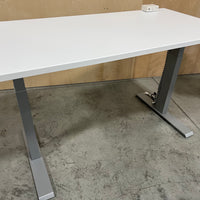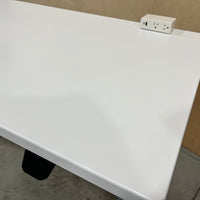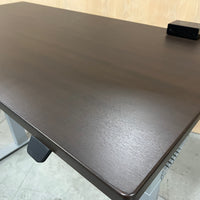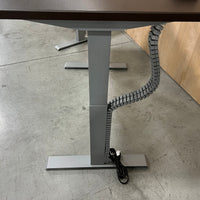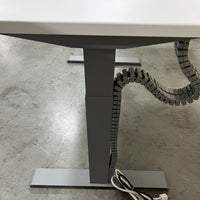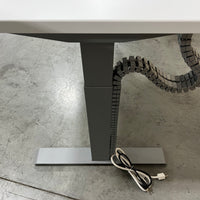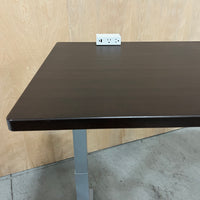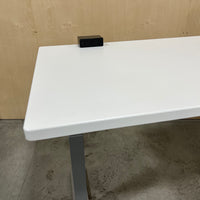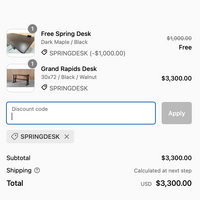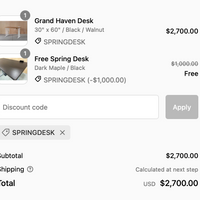 Pairing the Spring Desk with any Walnut Grand Haven or Grand Rapids Desk will reduce the price to $0. With both items in your cart, use discount code: SPRINGDESK
Specs:
Height Range - With worksurface 28.5"-48"
30T Silver Base
29" x  58" Solid MDF Thermofoil Top
Clamp on Power Unit (White)
Simple Up/Down Paddle Switch
Wire Snake (Silver)
Choose from White Or Dark Maple Laminate Thermofoil Top
 Due to the nature of this sale. There are no returns. Warranty: 3 Years FRAME ONLY.  Standard warranty does not apply. 


Ships via same pallet of the Grand Haven/Grand Rapids